Smart Trade
What is Smart Trade ?
Smart Trade is easy way to place both Buy and Sell order at same time with many smart features such as Trailling, Take Profit, Take-Profit Trailling, Stop-Loss, Stop-Loss Trailling.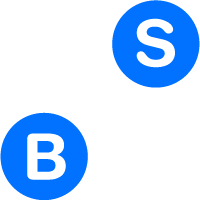 Smart Buy/Sell
Create Smart Buy/Sell order with profit/loss targets at same time.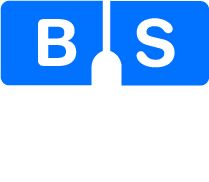 Smart Trigger
Trigger gives one more advace mode to your market or limit order.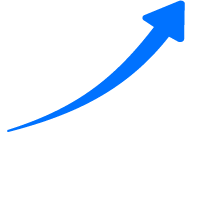 Take Profit
Set one or more profit target of your order to get max profit.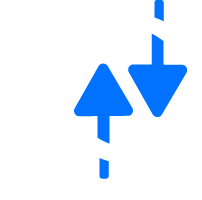 Trailling Buy/Sell
Trailling gives minimum price of buying order and maximum price of selling order.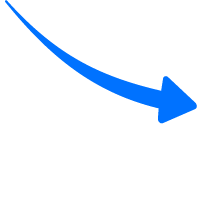 Stop Loss
Stop Loss protect unpredicted market conditions and gives minimum loss.
Is Smart Trade Profitable?
Yes, as market prediction is complex task for majority, Smart Trade helps trader to prevent losses using Stop-Loss feature as well as help to achieve target using Take-Profit.
Take Profit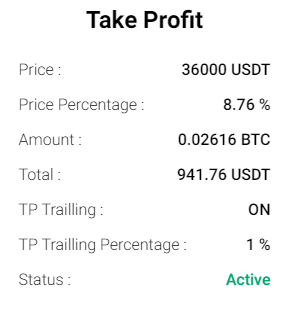 Stop Loss