Portfolio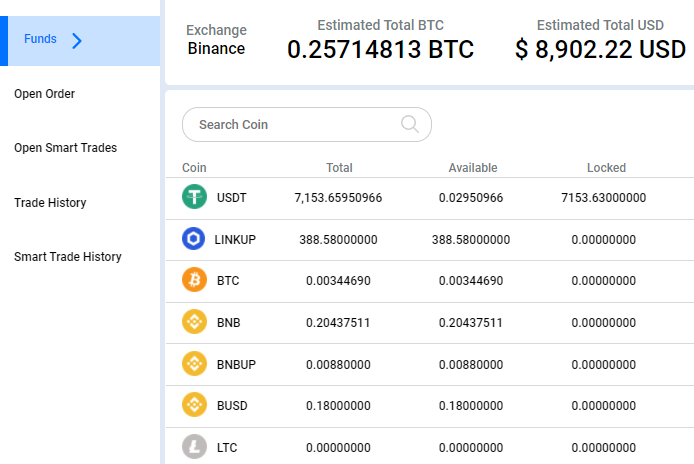 Portfolio
Portfolio section represent your investment and funds for perticuler Digital assets also it's explore your Buy/Sell orders status and history.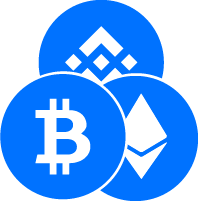 Funds
Funds tab show you invested Digital assets with amount and in terms of BTC value and USD value.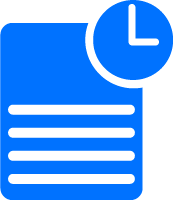 Open Orders and History
list of Buy/Sell open order and successfully completd or canclled trades.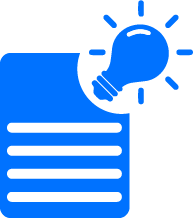 Active/Completed Smart trades
Exploring smartTrade with detailed order status and smart trade history.
It's necessary to visit time to time portfolio ?
Yes, Portfolio Diversification is a key concept in investment and fund management. Here you can see all your history position and running investment states.