Laxya
Build's
Platform For Binance Traders
To bring evolution in the trading ecosystem traders desired advanced trading strategies and automated trading platform. We have built a tool for Binance traders.
Laxya Provides Binance Bot Trading, Smart Trading, Dca Bot, Bull-Bear Order, Signal Bot, Grid Bot For Smart Traders.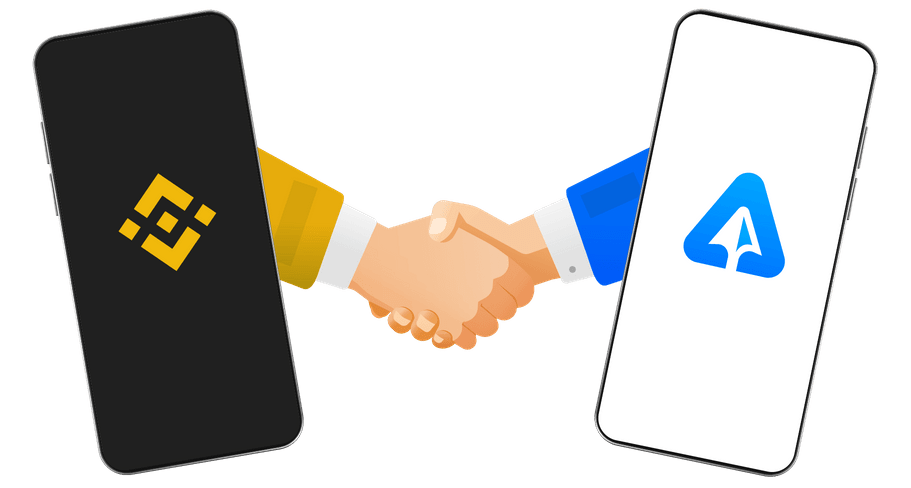 How To Start Crypto Trading Bot For Binance?
4 easy steps to start crypto trading bot for Binance.