Charting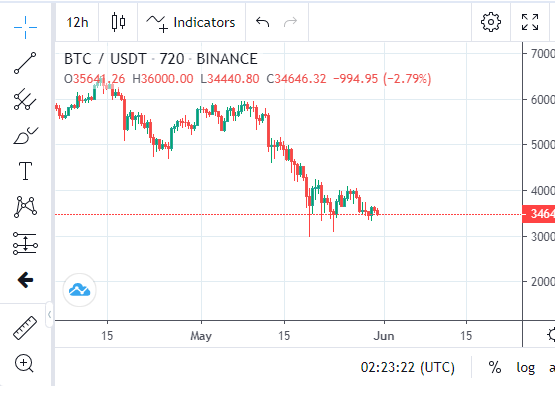 Chart
Our collaboration with Tradingview, It's help to traders exploring more charting futures Like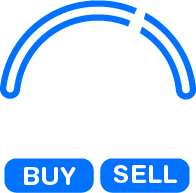 Indicators
Indicator help to identify market trends and many more.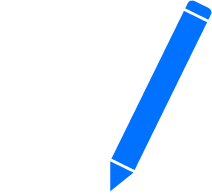 Drawing tools
Drawing tools and options to help with your charting analysis.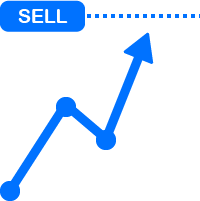 Order/Position lines
Order and position lines represent your Buy/Sell order on chart. It's quick to identify how far from the live price.
Charts help to create successful trades?
Yes of course, Chart is key of professional traders and it helps to market analysis using historical data.