Bull-Bear Order

What is Bull-Bear Order ?
Bull-Bear order monitors market's sudden ups and downs fluctuations within the given time interval to catch up profit or reduce loss.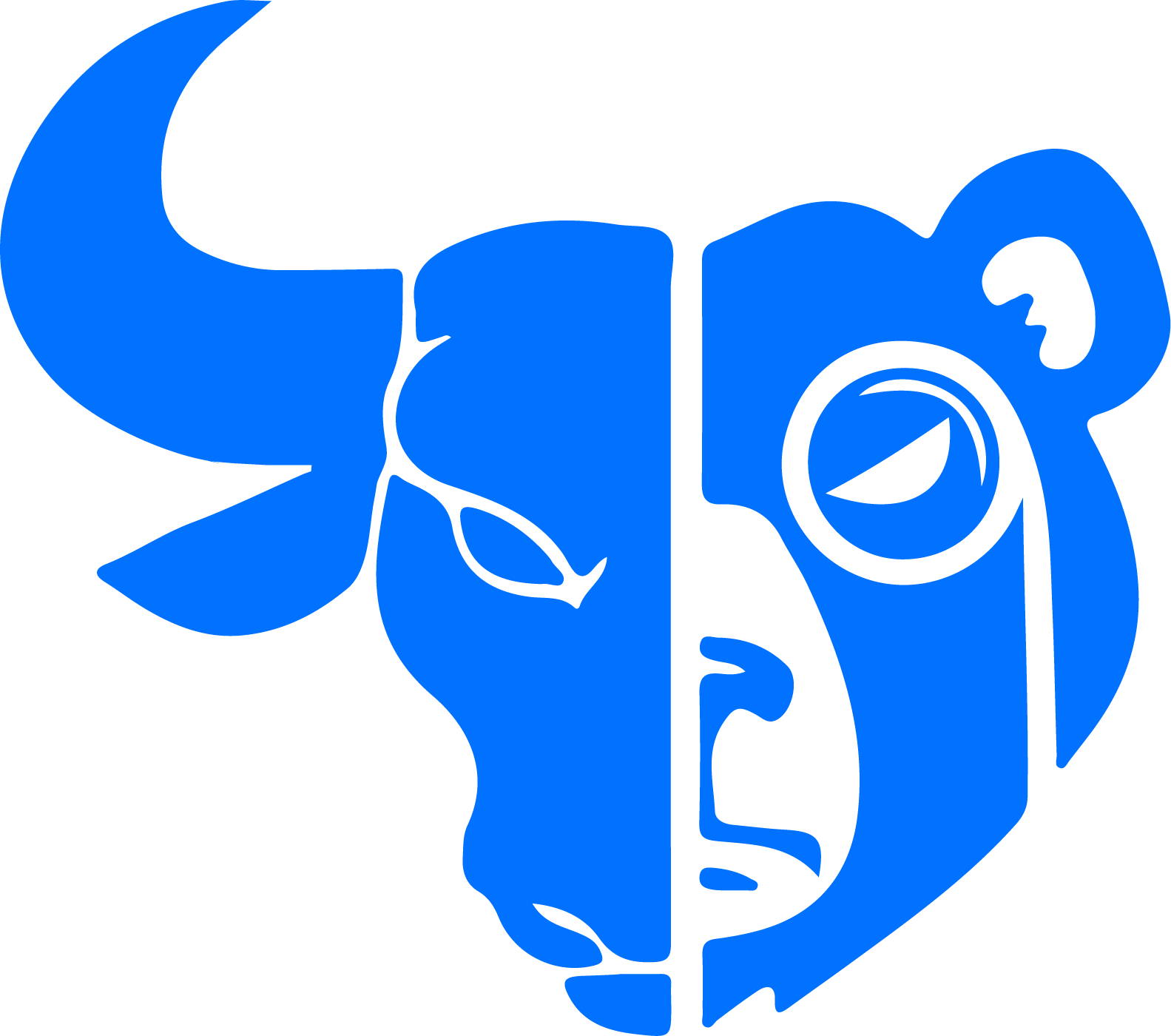 Bull-Bear order type
Bull order monitoring sudden upside market moves and bear order monitoring sudden downside market moves.
Time Interval
Time interval decides how much time to set for sudden ups or downs moves in a fluctuating market.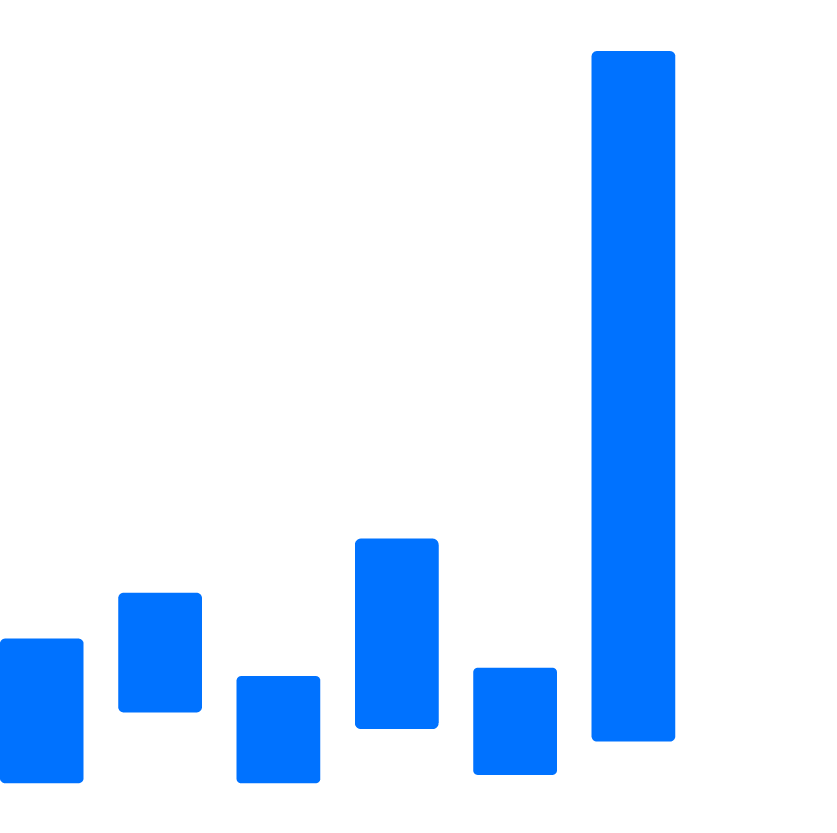 Change percentage
When the price suddenly moves up or down within the given 'Change Percentage', Bull-Bear order is triggered.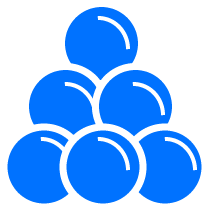 Total Amount
The total amount is declared how much amount to buy or sell in a particular Bull-Bear order.
Bull-Bear order catch sudden market ups and down moves?
Yes, Real-time market data and instantly order execution methods help to catch market in sudden ups and down situations.
Bull Order
Bear Order