Our mission is to reduce the impact of human emotions on digital asset trading.

We need evolution..!!
Our Story
Our mission is to develop an advanced crypto currency trading platform which help people to enhance their profit and reduced their losses by making trading automatic.
Our vision is very clear to find the main affected factor for losing funds in the traditional trading system and we got major common problem which is human emotions. To overcome this issue here we have created Laxya.io.
We truly belive that technology must evoluate in a such way which is helpful to every human living on this planet. Therefore we would always like to remain a part of this technical evoluation.
Launched in December of

2020

remote from day one

User's powers

1,000+

registered so far

Trade Volume

$ 80M+

till now

Debt

$ 0.00

from first day

We serve customers in

140+

countries
Meet Our Team
Hiren Godhasara
Founder & CEO
Ex working at Ericsson/Nokia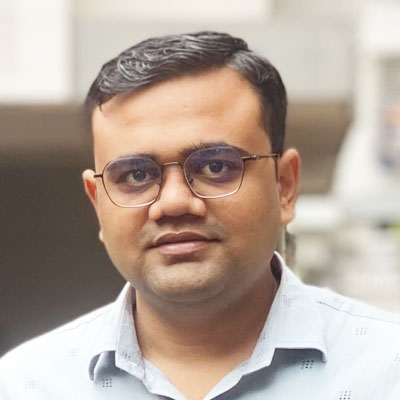 Mayur Varsani
Co-Founder & CFO
Ex working at HDB Finance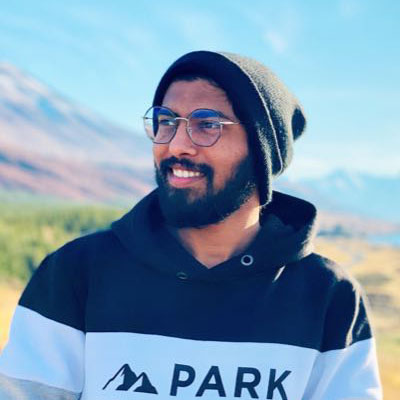 Dhaval Kothiya
Marketing Head
New Zealand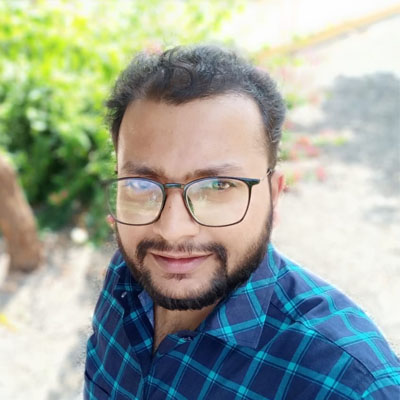 Chirag Moradiya
Co-Founder & CTO
India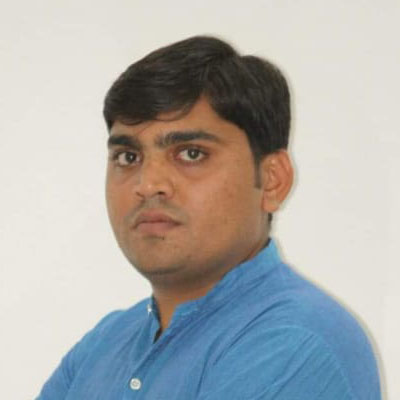 Chintu Bhadaniya
Marketing Head
India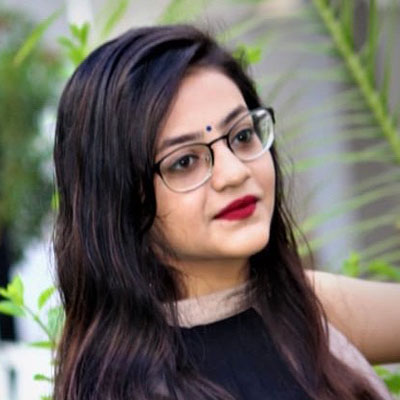 Shruti Varsani
Backend Enginner
India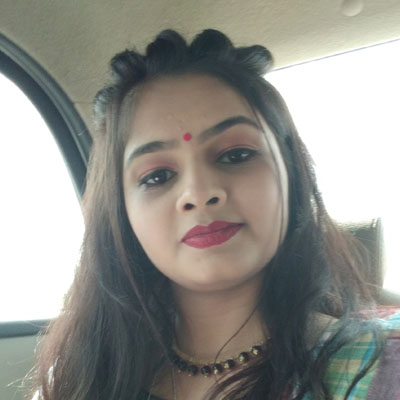 Dhruvi Viroja
Frontend Enginner
India
Looking for Talent.!!
JOIN OUR TEAM